Home » Posts tagged 'accountants b'
Tag Archives:
accountants b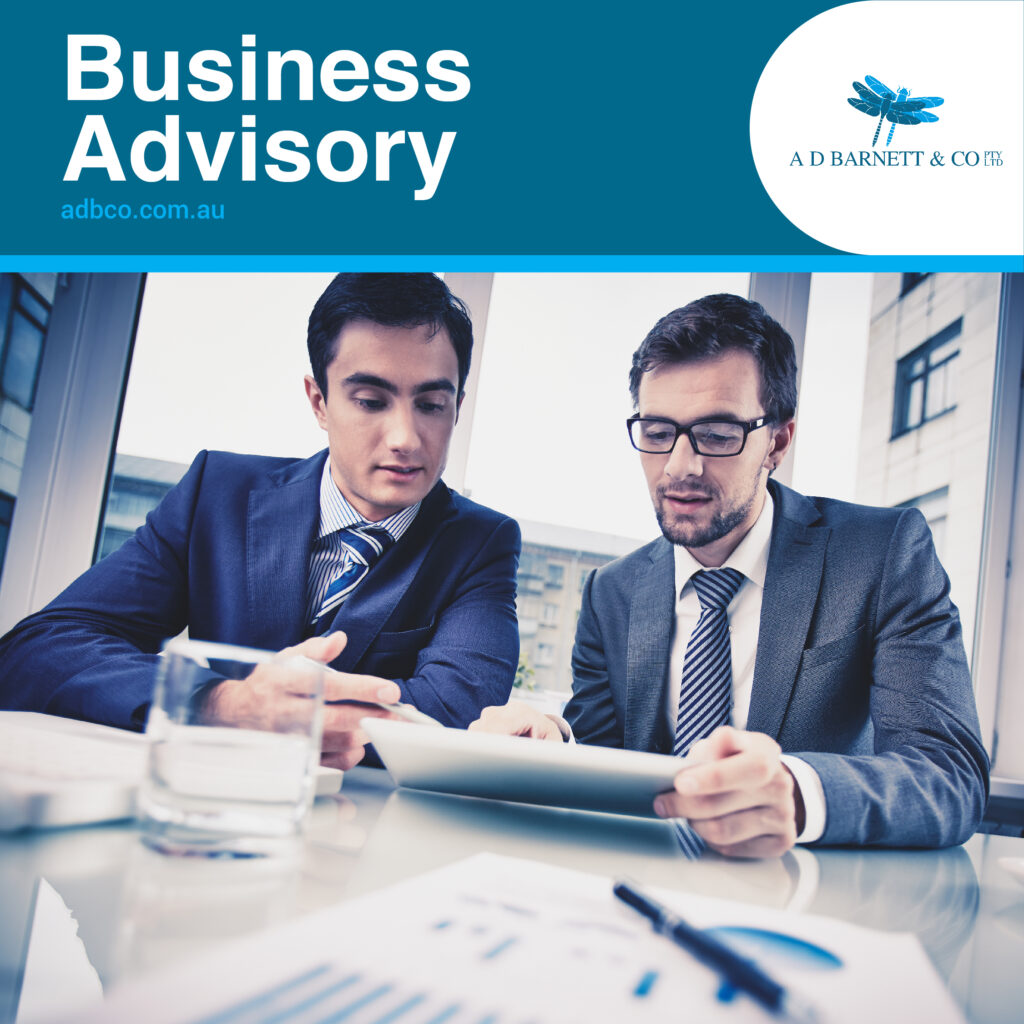 Who's filling your tax returns? If you are doing it all by yourself, do you have complete knowledge? If you are working with a tax agent, is the professional doing everything right? While hiring a professional isn't wrong and can benefit you in many ways, hiring the wrong one can put you in more trouble. That's why we are here to discuss why you shouldn't pick the first tax accountant you see and do proper research instead.
Definition of a Registered Tax Agent
When you are looking for a tax agent, you need to be sure that the one you are hiring is qualified enough. It's common to confuse the role of a tax agent with an accountant and so on. But qualified accountants like IPA, CA, and CPA might not be qualified to serve you on tax matters. Instead, you should look for someone registered with the board of tax agents and not merely a university qualification. This ensures that the professional is a part of the proper regulating body and is likely to stay updated with the latest news always.
Moreover, this serves as an extra qualification for the agent and he/she might have access to ATO systems that others might not access.
The Need for Being Careful
If you are thinking the only damage a wrong agent can do is increase your liabilities, that's just one part. Since you will be sharing your confidential details like your Tax File Number and personal data, you might land in other serious troubles dealing with the wrong one. That's why it is advised to only work with registered tax agents and accountants in Toongabbie, no matter what.