Are you excited to play scrabble games? If yes, then you must find out the ways through which you can become familiar with the unique words. Before using any particular word to play such games one must make sure that it is meaningful. Initial requirement for gaining good command over this game is to come out of your comfort zone and enhance your vocabulary as far as possible.
There are many sources to find out complicated word for scrabble such as flash cards, documentary movies, reading books of different genres, boggle games and after finding suitable words you can come to know about their validity through making use of word scramble solver tools online.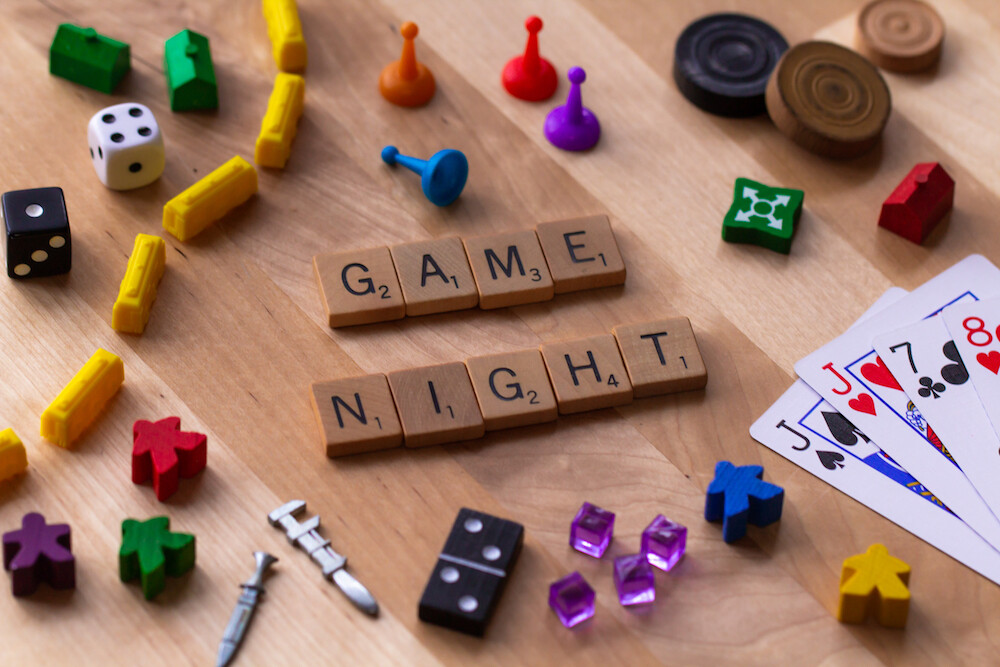 It helps player to gain perfection in this game after improving his lexicon to build flash cards with the usage of two or three letter scrabble words. While playing it you must observe that how many words you can memorize and then identify your intelligence level by adding non-existent combinations of letters in the mix.
If you are able to find out the non-existent words from the mix then you can easily catch your opponent red-handed who is making use of fake words to win the game. Another best option to enhance your vocabulary level is to read as much as you can. Initially, you must choose the books of your interest and then move on to different genres.
In order to find out some unique word for scrabble you can go with older mystery books written by authors. In these books you can become familiar with the words which have fallen out of fashion but they are valid for playing word games.