When it comes to weed, what does cure mean? Curing weed is the process of removing bacteria for long-term storage. The curing process is one of the most important steps after harvesting and trimming the leaves off the stem.
Patience is key in having high-quality smokable products ready for medical cannabis consumers. If you are looking for marijuana and cannabis-made products, then you can get them at bhang-bhang.store.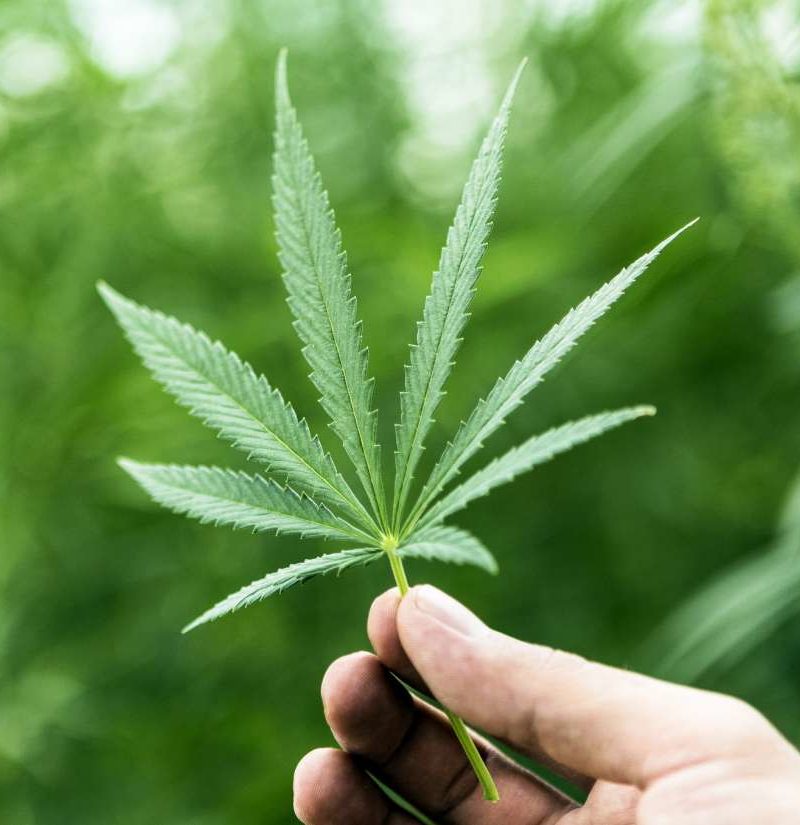 Image Source: Google
If done right, drying marijuana and curing cannabis not only increases the potency but reduces the chance of mold or bacteria growing on drying marijuana buds.
Understanding what happens from start to finish will definitely give one more insight and appreciation of what marijuana cultivators are doing for medical marijuana (MMJ) patients.
What Does Curing Weed Do?
Other bonuses for drying and curing marijuana are to help improve the taste and smoothness of the product, such as bringing out the full potency of the strain, breaking down the chlorophyll, getting rid of the unpleasant "fresh hay" smell (a situationally associated smell with freshly harvested bud).
In a lot of cases properly curing weed will change the subjective effects of the consumable, so keep an eye on how local cultivators are curing their cannabis buds!
What Happens During Curing?
During the curing process, the cultivator will store and moderate the humidity/temperature, allowing airflow into the product within a controlled container.
As a consumer, keep an eye out for this as this can help one avoid purchasing overly dry pot or moldy weed at a dispensary. Drying and curing are categorized in the same process; however, to an experienced grower, these are two separate processes.