Graphic design is the manipulation or creation of images, colors, lines, and other elements to create a beautiful composition. It could be text, an image, or a combination.
Prints on tee shirts and company logos and labels, magazine layouts, print ads, and other graphic design outputs are some of the most prominent.
Are you looking for printing services? Check out the best graphic and printing services online.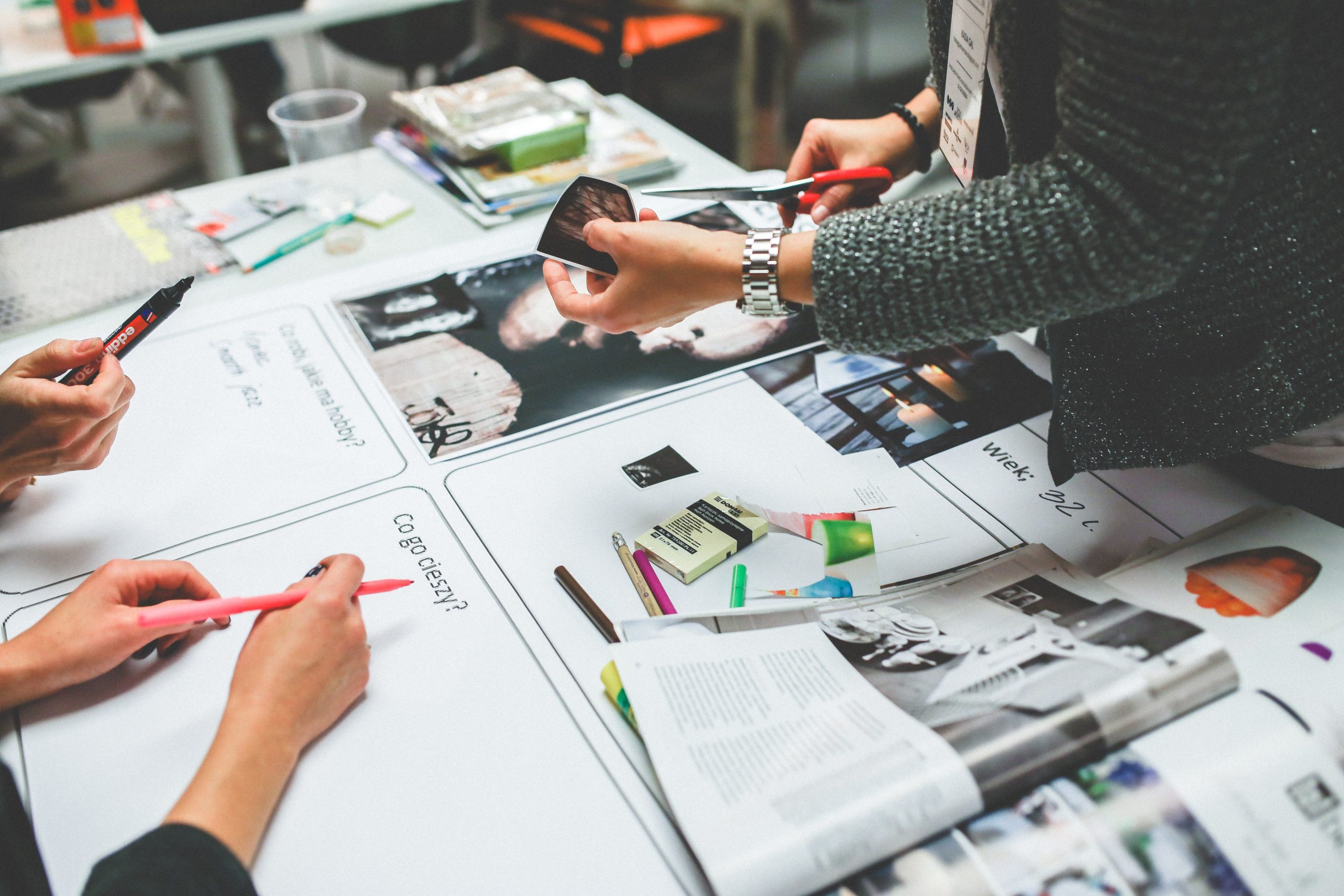 Graphic design is used extensively to create images that match a specific style or feel. Combining graphic design with elements of printing is like a match made in Heaven.
Graphic design can reach its full potential if it is printed by the right printer. A graphic design that is not tailored to print requirements might be a disaster.
Graphic design is complex. The design's colors are one of the most important factors.
1) Color
The computer can't reproduce the exact hues or consistency of colors that are displayed on it. Because the mediums used to display the colors are different, the colors can change.
To blend colors accurately to the graphic design, printers use the CMYK format. The colors will be drastically altered if the designer fails to convert the creation from RGB to CMYK.
2) Paper Stock
Many printing companies have their own paper stock to determine what weight or grade of paper is best for a product like postcards or business cards. These are mostly judged on the paper's transparency and brightness.
You may get different results from other paper stock, which may be lower quality or of poorer quality. The colored paper used in custom printing may not reproduce the design colors.
3) Finish
A certain finish can highlight the design's colors. Glossy finishes can enhance the colors' vividness and clarity. Most prints have an aqueous coating that seals them and adds sheen to the design.