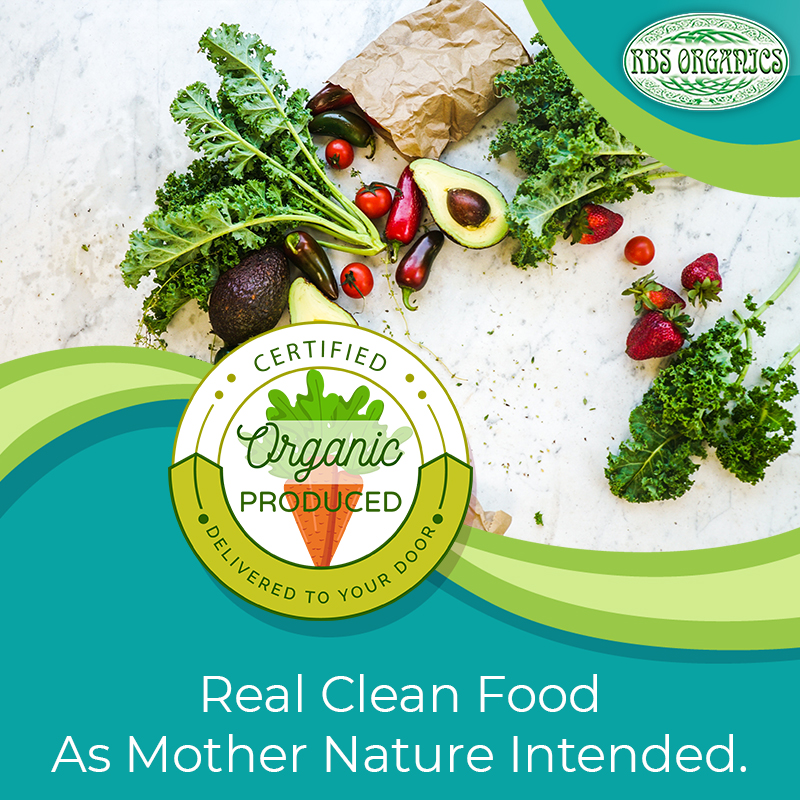 Some think about organic farming as FAD while others have moved to them for their health benefits. Although more people are choosing organic pulses, rice, wheat, and other produce, spices are ignored most often. But if you are going the healthy way, there are good reasons why include organic spices in your diet.
Let's explore various reasons why consuming non-organic spices can be harmful.
Soil Health: When cultivated, spices get the most of their nutritional content from the soil. That's why the health of the soil is a crucial deciding factor. But with different toxins and chemicals used, non-organic yields aren't good for health.
Additives: Silicon dioxide, calcium silicate, and sodium ferrocyanide are some additives that promote lump formation in spices. While consuming those can cause health problems, manufacturers aren't regulated to mention their use on packaging.
Excessive Pesticide Use: Another major reason for quitting non-organic spices is the use of artificial pesticides or biochemicals. Organic cultivation, on the other hand, uses biofertilizers and manure to ensure pure and healthy produce.
Harmful Fillers: Fillers like glutamic acid help manufacturers enhance the flavor of spices. While this helps them meet market demands, these fillers aren't essential for your body and can cause harm.
Sterilization Methods: Before going into packages, non-organic spices go through irradiation and fumigation. In fumigation, chemicals kill microbes like bacteria but they can be toxic to your health as well. Organic farmers, on the other hand, use steaming-like methods to achieve the desired results while keeping the negatives away.
Thus, even with spices, you should opt for buying from organic stores in Brisbane to ensure a whole healthy diet for your family.